In Memory of
Jack Purdy
1924 - 2017
Celebration of Life
3:00 pm
Tuesday, June 20, 2017
Orchard Hills Country Club
605 39th St
Washougal, Washington, United States

Get Directions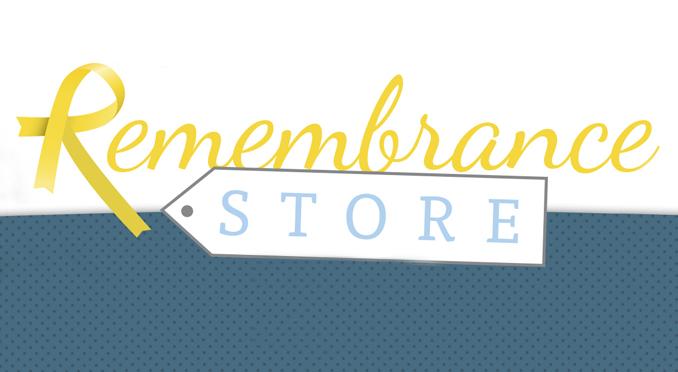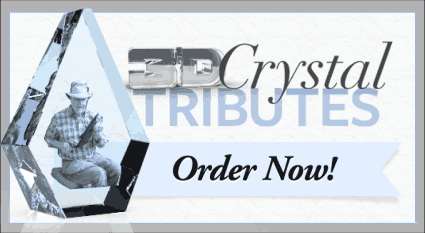 Obituary of Jack Purdy
Jack Purdy, longtime Camas resident, passed away May 2, 2017. He was born January 8, 1924 to Frank and Nell Purdy in Port Ludlow, WA. He grew up in the Puget Sound area and graduated from Ballard High School in Seattle in 1942. Jack then joined the Navy and served for 3 years. After being honorably discharged from the Navy, he joined the Merchant Marines. Deciding he wanted to do something else, he started college at Western Washington College of Education (now Western Washington University) in Bellingham. There he received a degree in education and met his future wife, Cynthia. They were married in November 1948 and last fall celebrated 68 years of marriage. Education was important to Jack and he continued his educational pursuits earning a Master's in Counseling from the University of Oregon. He also received a National Foundation Grant to attend Stanford University for three summers.
His teaching career spanned 30 years. He began teaching in Klickitat Washington, (it was the only place where both Jack and Cynthia could work) where he taught for two years. They then moved to Camas where he taught mostly math & science. In the last years of his career, he was a high school counselor, and was in charge of testing for the district. He retired from the Camas School district in 1981 where over the years he taught various subjects, including: advanced algebra, chemistry, geometry.
Jack enjoyed fixing and building things. Nothing remained broken when Jack was around. He continued to use his carpentry skills outside of the school environment. He built two houses in Camas where his family lived, and most of the furniture. After retirement, he spent his time remodeling his home including building kitchen cabinets for the homes of all of his grown children.
He was active in the local Camas community, volunteering his time and energy to various clubs. He was a life-time member of the Camas Lions Club, serving for over 60 years. He used his carpentry skills at the local youth camp (Camp Curry) building and maintaining the cabins. He also served on the City Planning Commission for 8 years during the beginning of the big growth in Camas.
Jack was an avid golfer. He was a member of Orchard Hills Country Club for 47 years. He played in numerous senior tournaments and occasionally won first place. He and Cynthia played almost every golf course along the I-5 corridor in California, Oregon and Washington as they traveled to relatives and other vacation sites. Most of their vacations centered around golf. After retirement, they traveled extensively throughout the United States, again with golf being the primary focus, but also managed to take in the sites of various areas on both coasts. They also traveled outside of the United States visiting Canada, Europe, Australia, and New Zealand. They were on one of the first visits by US citizens when China opened its borders.
Jack is survived by his wife Cynthia, his daughers' Jacilyn Margeson (Edward) and Nancy Pomeroy (Lance), and his son David (Tammy). He has five grandchildren – Tyler Pomeroy, Leana Pak, Camie Humes, Danielle Purdy and Michael Purdy – and two great grandchildren – Alisha Pomeroy and Emalynn Pomeroy. He was preceded in death by his parents, his brother Frank Purdy and his sister Norma Baird.
A celebration of Jack's life will be held at Orchard Hills Country Club on June 20 at 3:00 pm.
Share Your Memory of
Jack
Straub's Funeral Home
325 NE 3rd Avenue
Camas, Washington 98607

Phone: (360) 834-4563
Email: info@straubsfuneralhome.com